Kalispell Handyman Services
General Handyman Services LLC is a Kalispell, MT based company and proud to be. We take care of residential and commercial properties so that you don't have to. We also have the correct insurance and licensing to give you the confidence that we will get the job done right the first time.
No Job Is Too Big Or Too Small
When it comes to fixing things, that's just what we do… unless we're building things. Needless to say, we have worked on many projects large and small with outstanding customer satisfaction. Whatever the project is, we can help!
Searching For A Top Quality Electrician In Kalispell Or The Surrounding Area?
Electricity can be a real source of frustration when things aren't working and you have absolutely no idea why. When you find yourself in that position, give us a call at (406)  212-7206.  Electricity can be scary at times, we've all heard stories that need not be repeated and that's why we always recommend leaving your electrical work to the professionals.
Kalispell Electrical Services
Whether you need smoke detectors installed in your home in order to get it up to code or you're needing a chandelier hung, we have licensed electricians that can be there quickly with the right tools and the right attitude. They will fix or replace light switches, breakers, appliances, smoke detectors, outlets, and more with ease.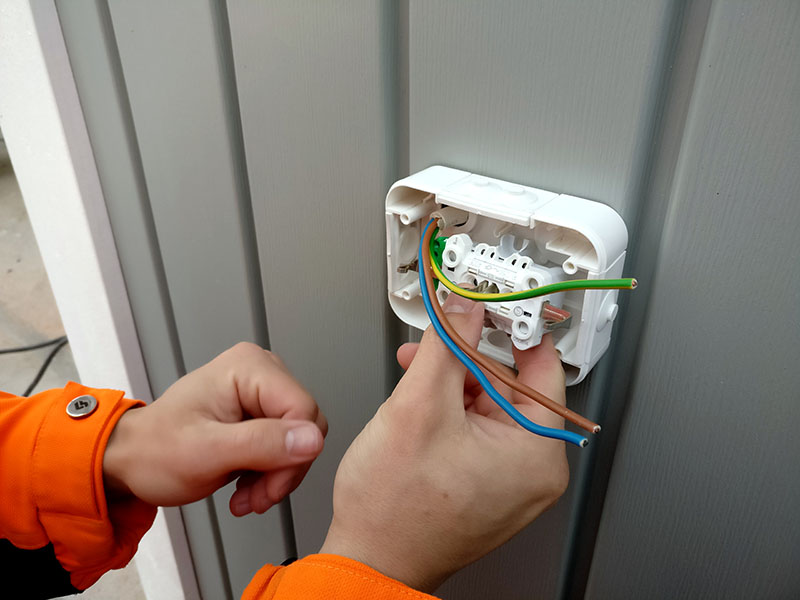 See What Our Customers Are Saying
"Josh came out right away to perform some repairs on our home. Great work!!"
"Wonderful experience would highly recommend. Affordable, reliable and timely."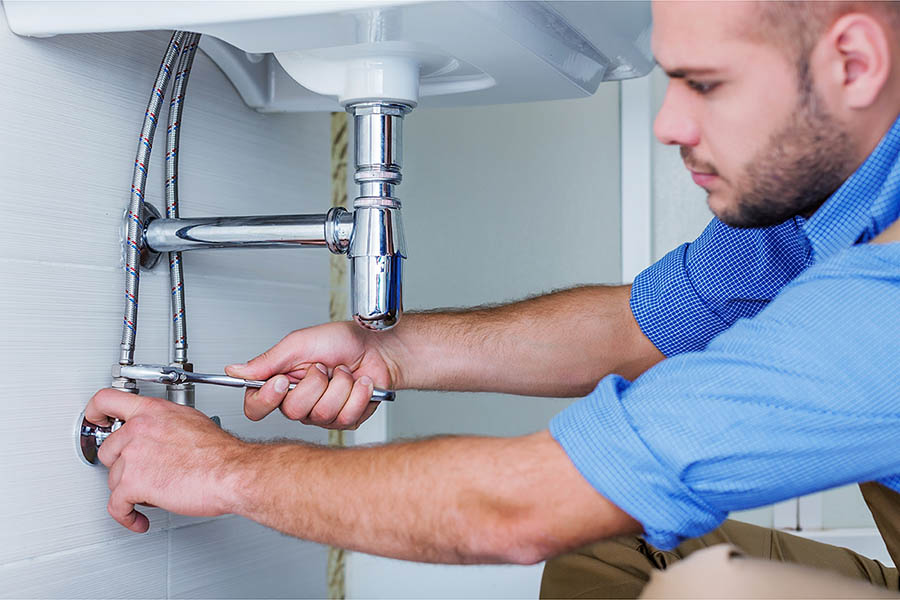 Need a fast, friendly and reliable plumber in Kalispell or the surrounding area?
Got a leaky pipe or clogged drain that you just can't seem to get fixed? Stop pulling your hair out and get in contact with General Handyman Services of Kalispell. We have a team of licensed plumbers who are equipped with up to date, specialized tools that can help cut down on repair time. From plugged drains, sinks, and toilets, to cracked and leaking pipes, our licensed plumbers can handle it all.
Kalispell Plumbing Services
Our network of licensed plumbers across Kalispell can handle most plumbing issues and complications without headache. If you are having issues with your shower, sink, toilet, water heater, sump pump, faucet or have a drain that's plugged, we can take a look at the issue and give you a quick and fair quote. Our goal is to continue growing our business through the referrals of happy customers. So far so good! Check out our Google reviews.
In search of an experienced carpenter in Kalispell or the surrounding area?
Looking to put that new addition on the home this year but just don't feel 100% comfortable doing it yourself? We totally understand your frustration and that's why we are dedicated to serving the people of Kalispell with top notch carpentry services that are sure to impress. We want to take the guess work out of it for you and get the project done quickly and correctly the first time!
Our Most Popular Kalispell Carpentry Services
We offer a wide range of carpentry services including, deck repair and deck installation, remodels, home additions, finishing basements, siding repair and installation, and much more. Keeping up with a home or office building can take a considerable amount of work. We are here to take some of that burden off of your shoulders. Call today at (406)  212-7206 to get a free quote on your project!