Kalispell Plumbing Services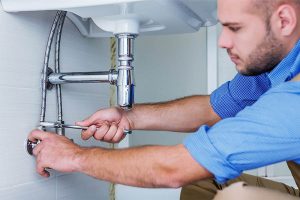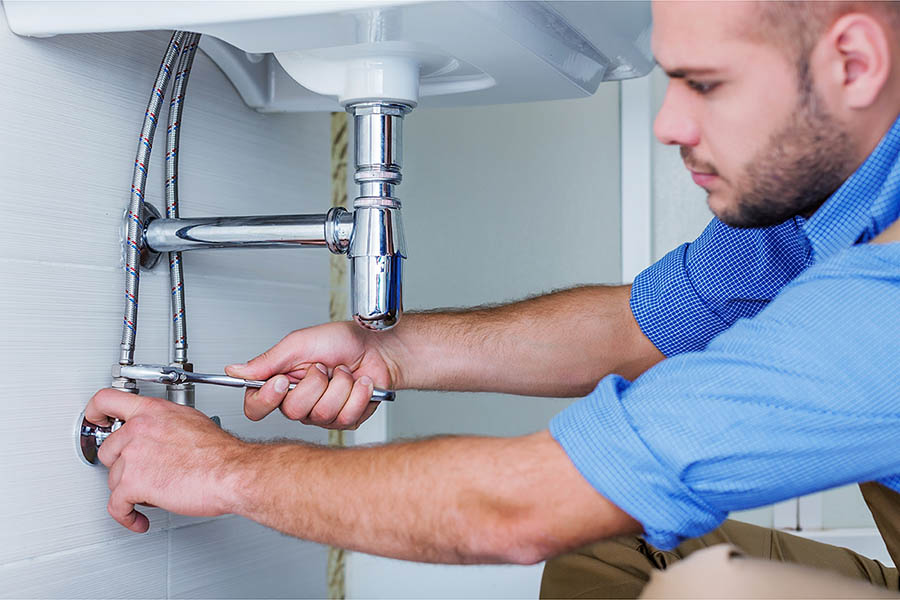 At some point, every homeowner is bound to come face to face with the nuisance of dealing with an unplanned plumbing issue. Fixing clogged sinks, leaky pipes, slow moving shower drains and stubborn toilets that won't flush can quickly become a nightmare.
Fortunately, we can save you the frustration of trying to tackle this messy, inconvenient task on your own. Equipped with high quality, specialized tools, our team of licensed plumbers is always available to provide convenient and efficient solutions to our client's plumbing needs. From piping installation and repairs to necessary routine maintenance, we have you covered with fast, friendly and reliable service.
Sewer Maintenance
Solving a sewer related issue is dirty work! A backed up septic tank not only smells terrible but also makes your property downright unmanageable. If you need someone you can trust to handle this emergency situation, give us a call! We offer friendly, reliable sewer and septic services that are budget friendly.
We don't just tackle emergency situations, our network of technicians also provide routine maintenance such as regular septic pumping, inspections, and checking and clearing lines, as well as septic tank and line removal. Now you can rest assured knowing that this messy situation is a thing of the past.
Drain Cleaning
Backed up drains are one of the many issues that keep a home from functioning smoothly. Like it or not, at some point every inhabitant of a home will be faced with the task of unclogging and cleaning a drain. While some may just be in need of some DIY attention, there will inevitably be one stubborn area.
We understand that household drains take quite the beating, and we know how important it is to keep everything flowing. Our drain cleaning services are designed to cover all areas of the home, from kitchen to bathroom to basement. Whether you are faced with a kitchen sink filled with grease and food, a bathroom drain clogged by hair, toothpaste, and soap, or even a washing machine that has become backed up, you can rely on us. We also take care of the exterior of the home by maintaining downspout drains in order to prevent flooding and increase drainage.
Plumbing Repairs & Replacements
If you are in need of professional assistance with a plumbing repair, you've come to the right place. Our licensed plumbers can handle all plumbing repairs regardless of size or severity. Montana's often harsh winter environment brings with it the threat of burst pipes and excessive discomfort when water heaters break down.
We are ready to assist you during these stressful times. Aside from emergency assistance, we also offer a variety of other services for all of our client's needs. We provide solutions to leaky toilets, faucets, and pipes to help you avoid issues such as mold and mildew.
If you have decided to update a fixture such as a sink or a toilet, we can help you find the most suitable option and install it for you. Our team is also equipped to install and repair water filtration and conditioning systems.