Kalispell Electrical Services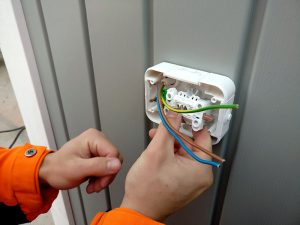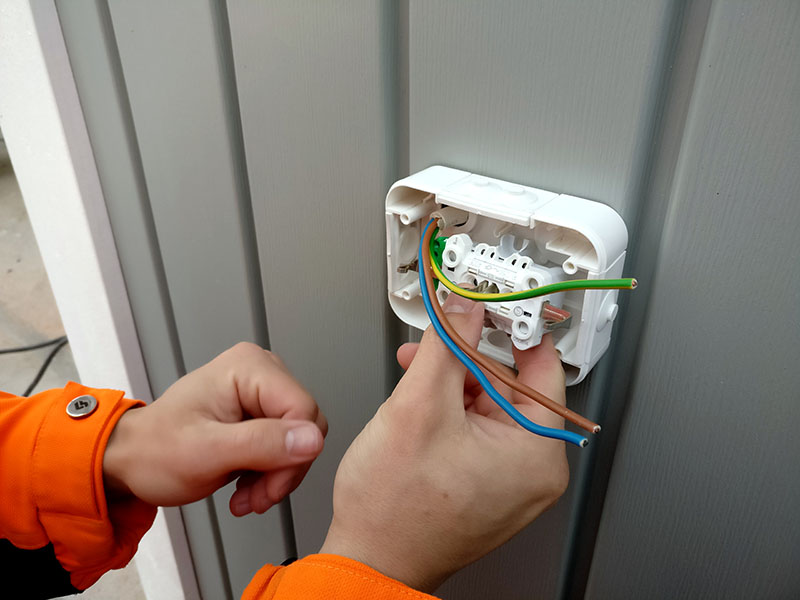 Installation of outlets and switches, wiring for appliances, panel changes, and electrical repairs are just a few of the services that our team of licensed electricians provide. By hiring a professional electrician, you are guaranteed safe, reliable and punctual assistance designed to meet your specific needs. If you're planning on remodeling your home, our team will help you bring your electrical systems up-to-date by adding additional outlets for convenience, rewiring old systems, installing ceiling fans, and even preparing areas such as home offices.
All updates, maintenance, and repairs are performed with the intention of making your home safer, more energy efficient and more readily able to accommodate you and your family's lifestyle.
New Construction, Renovations and Remodels
Among the many steps involved in the home building or remodeling process is finding a reliable electrician. At General Handyman Services, you and your family's safety and comfort are among our top priorities. Our team of licensed electricians provide clients with professional electrical services for every area of the home.
Our team specializes in providing temporary power sources during construction, rewiring existing areas, the installation of new wiring, power outlets, light fixtures, heating systems, and so much more. We are confident in our ability to meet our client's needs and our team of licensed Kalispell electricians work cohesively with planners, architects and designers in order to outfit homes with the safest, most efficient electrical systems possible while boasting prompt, friendly and affordable service.
Repairs and Updates
If the electrical system in your home is outdated it may be in need of minor repairs or even a complete update. Our team is equipped to handle any and all electrical repairs from emergency situations to minor necessary maintenance. Our team's comprehensive knowledge and expertise also allow us to assist in making your home more energy efficient, comfortable and enjoyable.
From efficient necessities like whole-house surge protection and the installation of low voltage lighting to more luxurious amenities such as the installation of dimmers and sensors, hot tub wiring, in-floor heating and security systems, our team is always available for any project of any size.